Wall-crossings and the parabolic Verlinde formula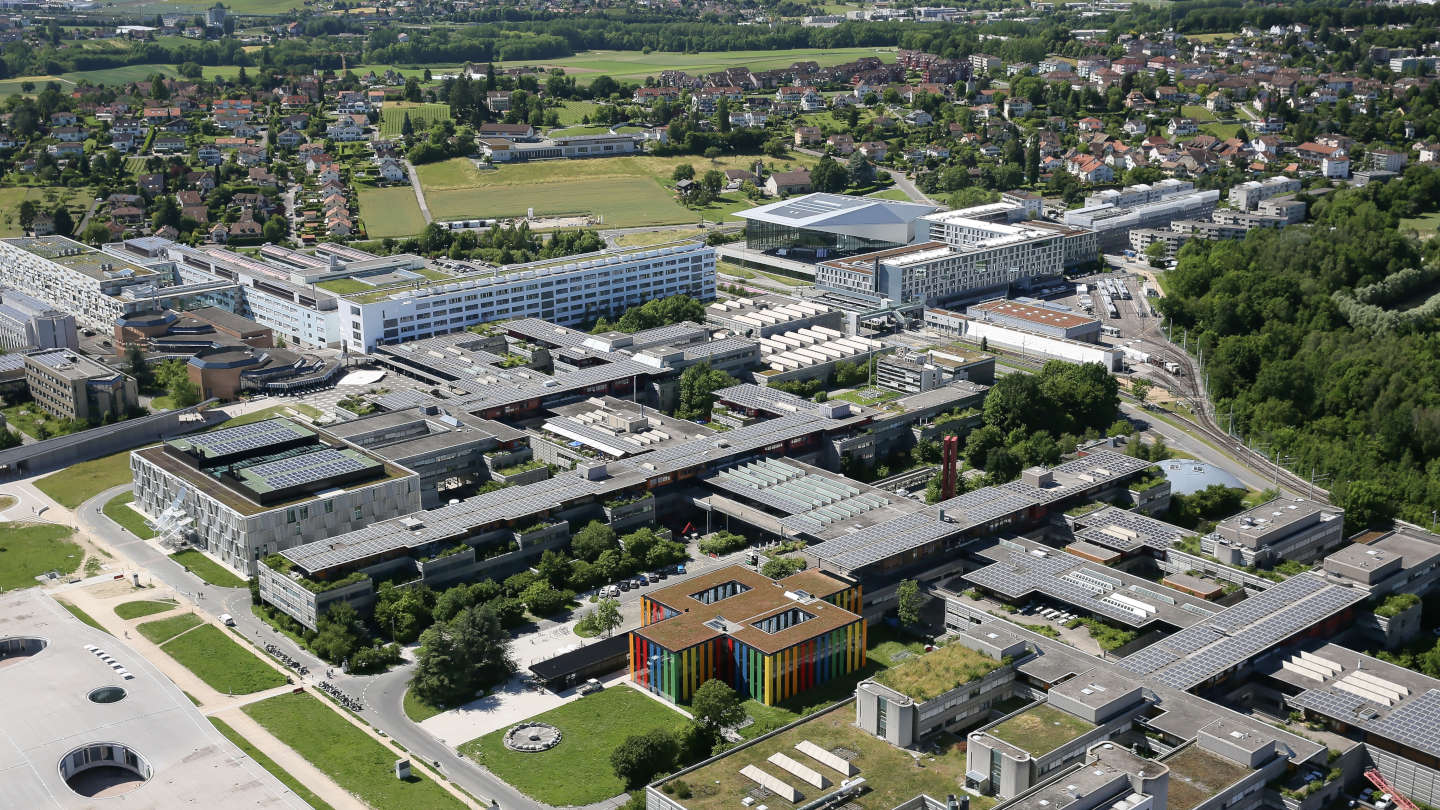 Event details
Date

28.10.2021

–

14:15

›

16:00

Speaker

Andras Szenes (University of Geneva)

Location
Category
Conferences - Seminars
Event Language
English
I will report on joint work with Olga Trapeznikova, on a new proof of the Verlinde formula for parabolic moduli spaces.
The proof only uses the basics of invariant theory and carries out a program initiated by Michael Thaddeus on following the changes of Euler characteristics of line bundles when crossing GIT walls.
The necessary combinatorics is controlled by so-called diagonal bases of the relevant hyperplane arrangements. 
Contact
Monique Kiener (if you want to attend to the seminar by zoom, please contact me, and I'll give you the link)
Export Event