Wellcome Leap Program: Dynamic Resilience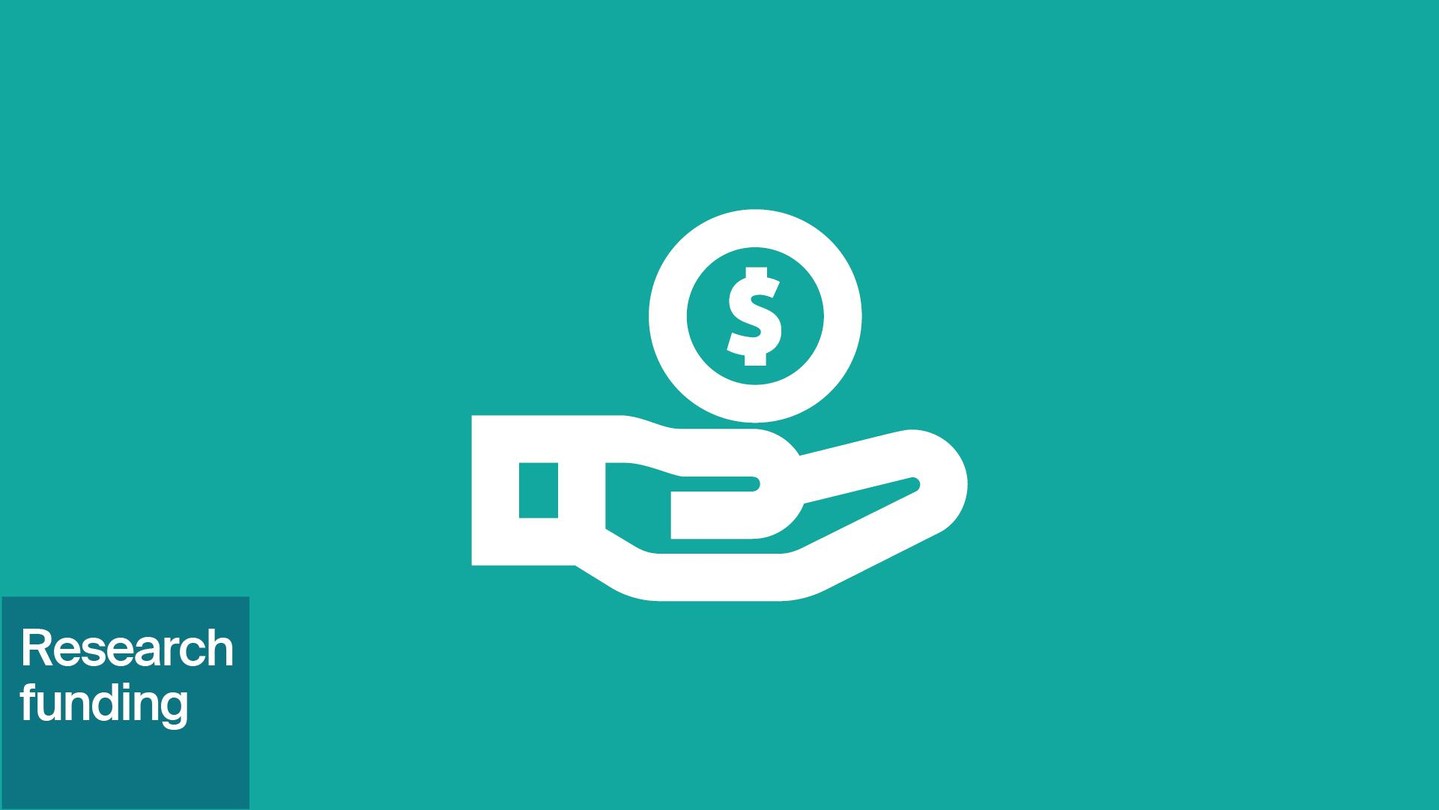 Event details
| | |
| --- | --- |
| Date | 25.05.2023 |
| Category | Call for proposal |

Funding for projects seeking to address key fundamental questions to drive the measurement, modelling and testing capabilities needed to advance new methods of promoting healthy, whole lives into older age.

Full program announcement

Amount : 
Award amounts will be dependent on specific proposals and work selected for funding.
There are no pre-set number of awards.
US$60,000,000 funds will be awarded.
Important Dates:
Submission Deadline: 25 May 2023

7-page abstracts submitted (from individual organizations or teams) that address one or more program areas.

Abstract Feedback:  09 June 2023

All submissions will receive technical and/or programmatic feedback as well as a recommendation to submit or not submit a full proposal.

Proposal decision : 09 August 2023

All submissions will receive a 'selected for funding' or 'not selected for funding' decision. Those selected will proceed to contract signature as the final gate with work expected to commence within approximately 30 days.
Duration :  minimum of 3 years (with a potential additional one-year option)
Eligiblity :
 
Performers from universities and research institutions: small, medium and large companies (including venture-backed); and government or non-profit research organizations are invited to propose.
Wellcome Leap accepts project proposals from any legal entity, based in any legal jurisdiction, including academic, non-profit, for-profit, and regulatory/professional organizations.
Note: Multiple collaborators can be on a single submission, but only the Principal Investigator will be able to submit the application on the portal.
Thrust Areas:
Discover and integrate markers of human dynamic resilience that identify individuals prior to a stress event (SE) with prediction accuracy of >85% sensitivity and >90% specificity for clinical outcomes post-SE (e.g., return to health, frailty progression, loss of independence, death). 
Develop multi-scale models that link the biomarkers predictive of loss of steady state and dynamic resilience to mechanism. It will be necessary to show that identified mechanisms (some of which may overlap with known hallmarks of ageing) either promote and maintain homeostasis, or are causative of resilience loss. Such models and demonstration of mechanism can be at the cellular, tissue, system, or whole-body scale.
Validate the clinical and developmental utility of measures, models, and candidate preventative interventions to promote resilience in at-risk populations by undertaking specific, targeted trials. Of particular interest are trials involving preventative interventions in older adults prior to predictable stress events such as elective laparoscopic or orthopaedic surgery, or cancer therapy and that focus both on demonstrating pre-stressor predictive clinical outcome accuracy of >85% sensitivity and >90% specificity with respect to frailty progression and interventions that seek at least a 25% reduction in the number of patients showing frailty progression following the stress event.
How to Apply :
We (Wellcome Leap) will remind you when the application portal opens on 18 May.
Upload your abstract and submit your application before 25 May at 11:59pm ET.
More details will be provided for the proposal round of submissions.
For further information:
FAQ's:  If you have questions, please review the FAQ Section (this was updated 25 April 2023.
Send inquires to

[email protected]

The Research Office for EPFL related questions