"Wireless Networks via the Cloud: An Information Theoretic View,"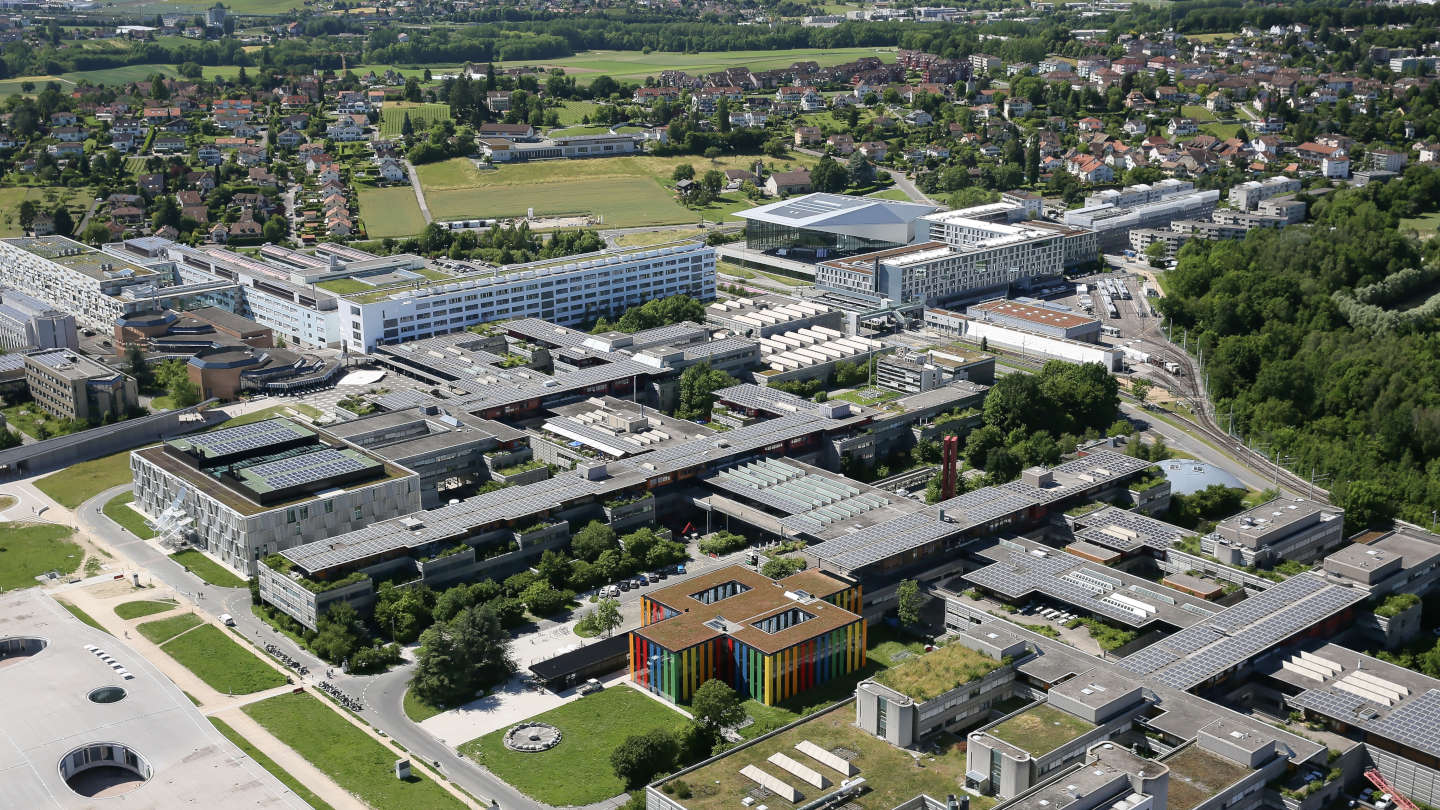 Event details
Date and time

03.10.2019

–

11:00

›

12:00

Place and room
Speaker
Prof. Shlomo Shamai The Viterbi Department of Electrical Engineering,
Technion-Israel Institute of Technology
 
Category
Conferences - Seminars
Cloud based wireless networks named also as Cloud Radio Access Networks (C-RANs) emerge as appealing architectures for next-generation wireless/cellular systems whereby the processing/encoding/decoding is migrated from the local base-stations/radio units (RUs)
to a control/central units (CU) in the "cloud". The network operates via fronthaul digital links connecting the CU and the RUs (operating as relays). The uplink and downlink are examined from a network information theoretic perspective, with emphasis of simple oblivious processing at the RUs, which is attractive also from the practical point of view.
The analytic approach, applied to simple wireless/cellular models illustrates the considerable performance gains associated with advanced
network information theoretically inspired techniques, carrying also practical implications.

An outlook, pointing out interesting theoretical directions, referring also to Fog radio access networks (F-RAN), concludes the presentation.
----------------------------------------------------------------------
The overview is based on joint studies with I.E. Augerri, G. Caire, S.-H.
Park, O. Sahin, O. Simeone and , A. Zaidi.  The research of S. Shamai has been supported by the European Union's Horizon 2020, Research And Innovation
Program: 694630.
 
Contact
Prof. Shamai is hosted by LTHI (E. Telatar)
Export Event
Event broadcasted in