Amateur Radio: from theory to applications - April Stammtisch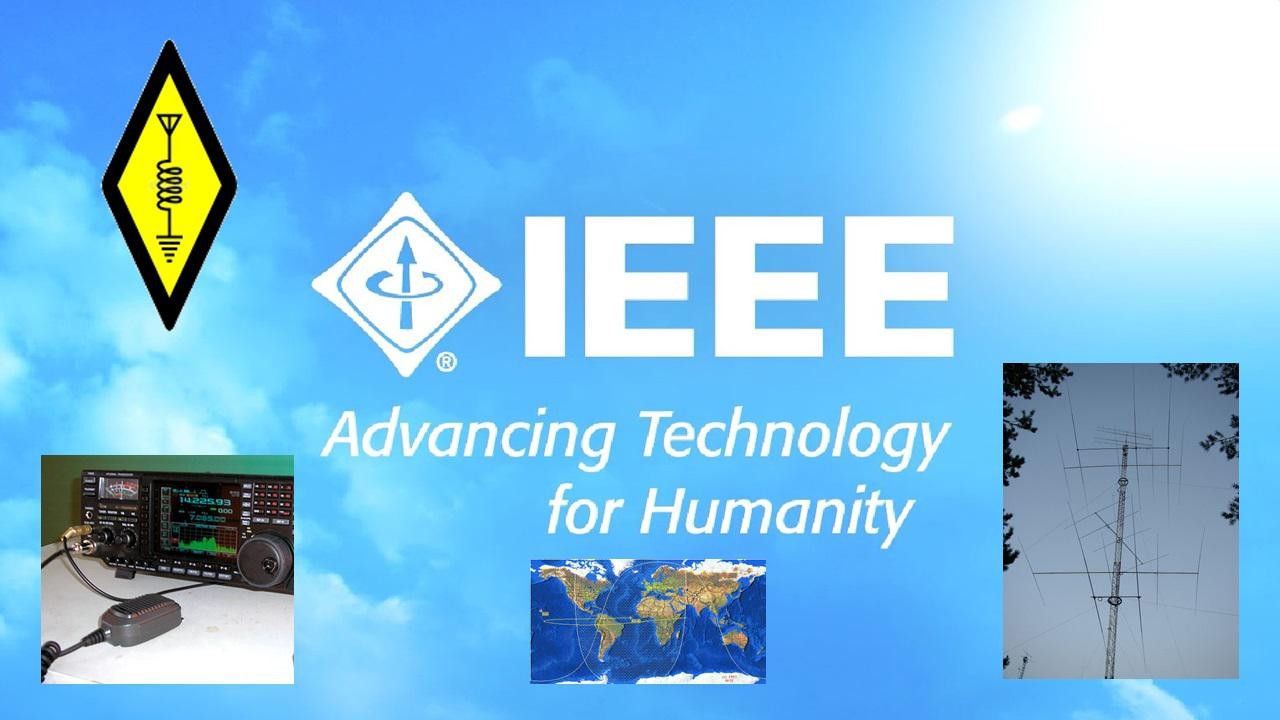 Event details
Date and time

26.04.2021

–

18:15

›

19:55

Online
http://epfl.zoom.us/j/4417831590
Speaker

Yves Oesch, Matthias Brändli, Armin Roesch, Martin Herren

Category
Conferences - Seminars
The IEEE EPFL Student Branch kindly invites you to participate in the April Stammtisch dedicated to Radio Amateur on April 26th from 6:15 pm online.

We are very excited to have four speakers to present us the different aspects of Amateur Radio from how to get a license to home installations, passing through signal modulation, and satellite communication.

Click here for the schedule and more details.

No registration is needed

We are looking forwards to have you for this Stammtisch!
Export Event
Tags
Radio Amateur
IEEE
Stammtisch
Event broadcasted in