Ask the Entrepreneur @ EPFL #2: Validate your startup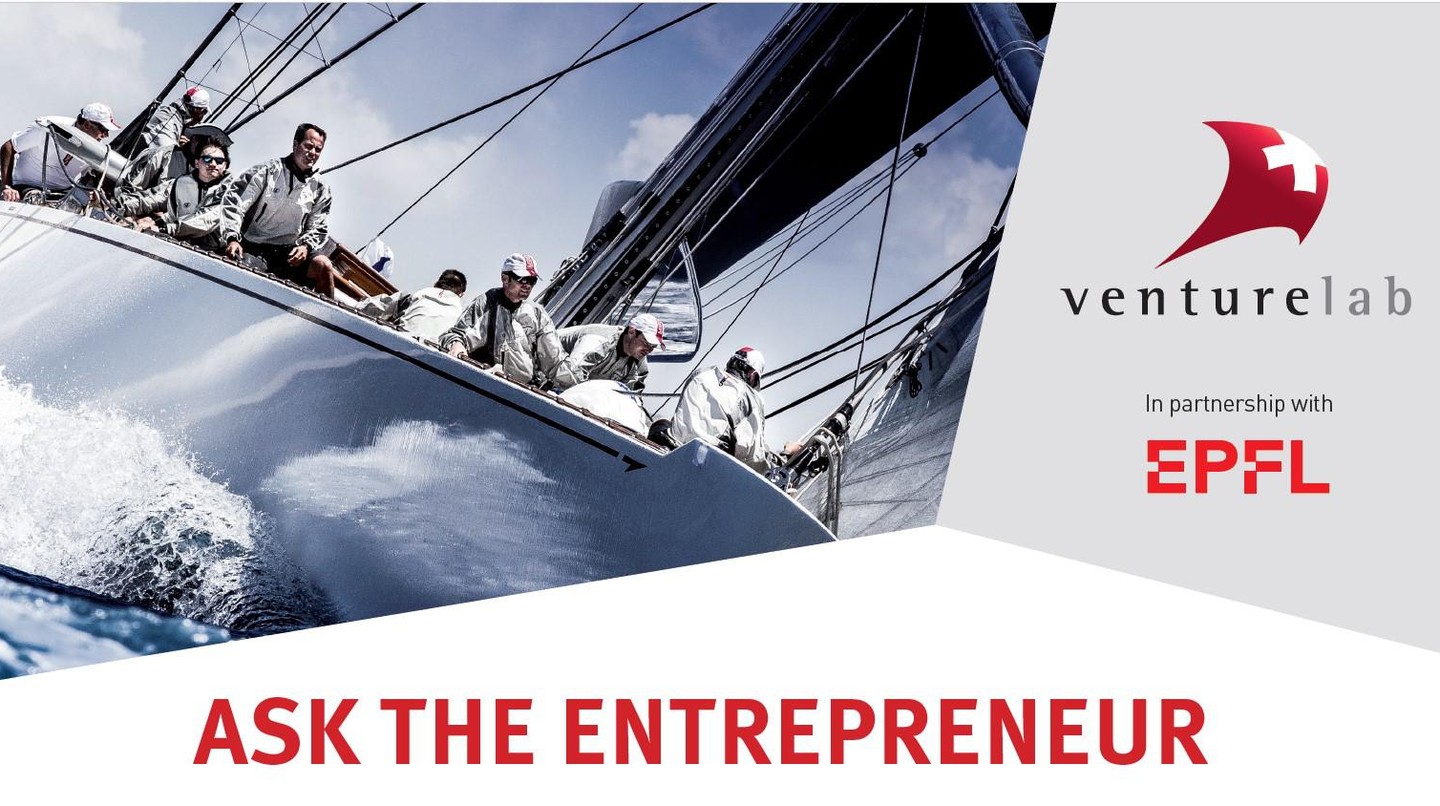 During the next Ask the Entrepreneur event on October 17th we will welcome Andrea Tassistro, founder of Foodetective. He will share his tips and tricks on how to validate your startup in the market. Join us after for a networking lunch. Apply here

The series of three workshops is based on a mission and challenge approach to enhance the validation and execution of your business case. Our goal is to support the best startup talents in Switzerland in order to build world-class startups the fastest way possible.

Apply if you have an innovative startup project and the ambition to conquer the world. Student, doctoral candidate, postdoc or member of staff at EPFL or any other Swiss university carrying a solid high-tech startup project are also more than welcome to join.