Self-supervised learning: could machines learn like humans?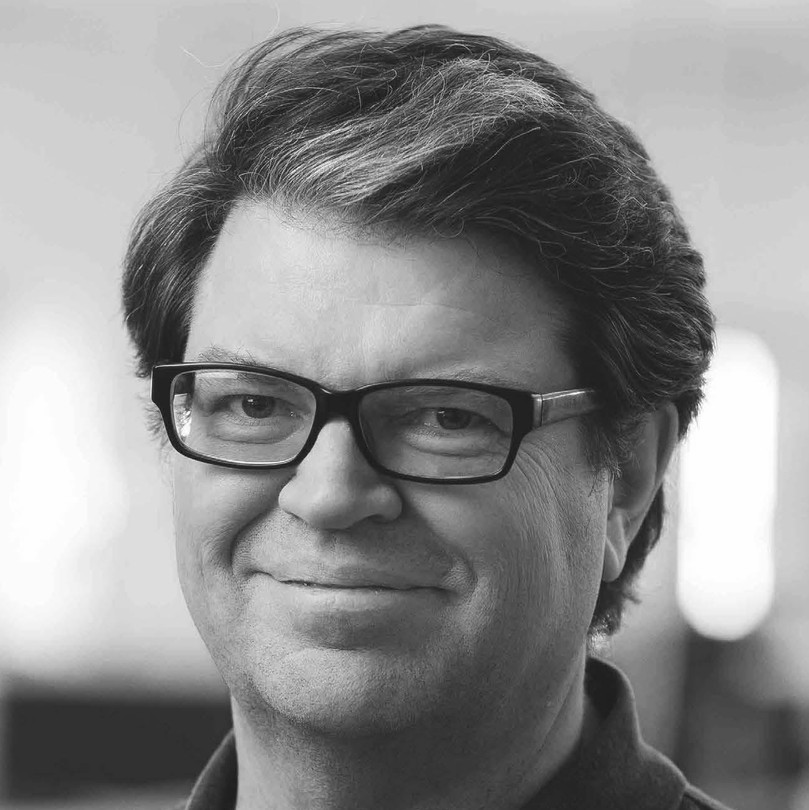 Event details
Date and time

05.10.2018

–

12:15

Place and room
Speaker

Yann LeCun, VP & Chief AI Scientist, Facebook

Category
Conferences - Seminars
Yann LeCun sees self-supervised learning as a potential solution for problems in reinforcement learning, as it has the advantage of taking both input and output as part of a complete system, making it effective for example in image completing, image transferring, time sequence data prediction, etc. While the model's complexity increases with the addition of feedback information, self-supervised learning models significantly reduce human involvement in the process.

The conference will be available to watch on the EPFL Facebook page with Facebook Live.