Engineering PhD Summit on Intelligent Systems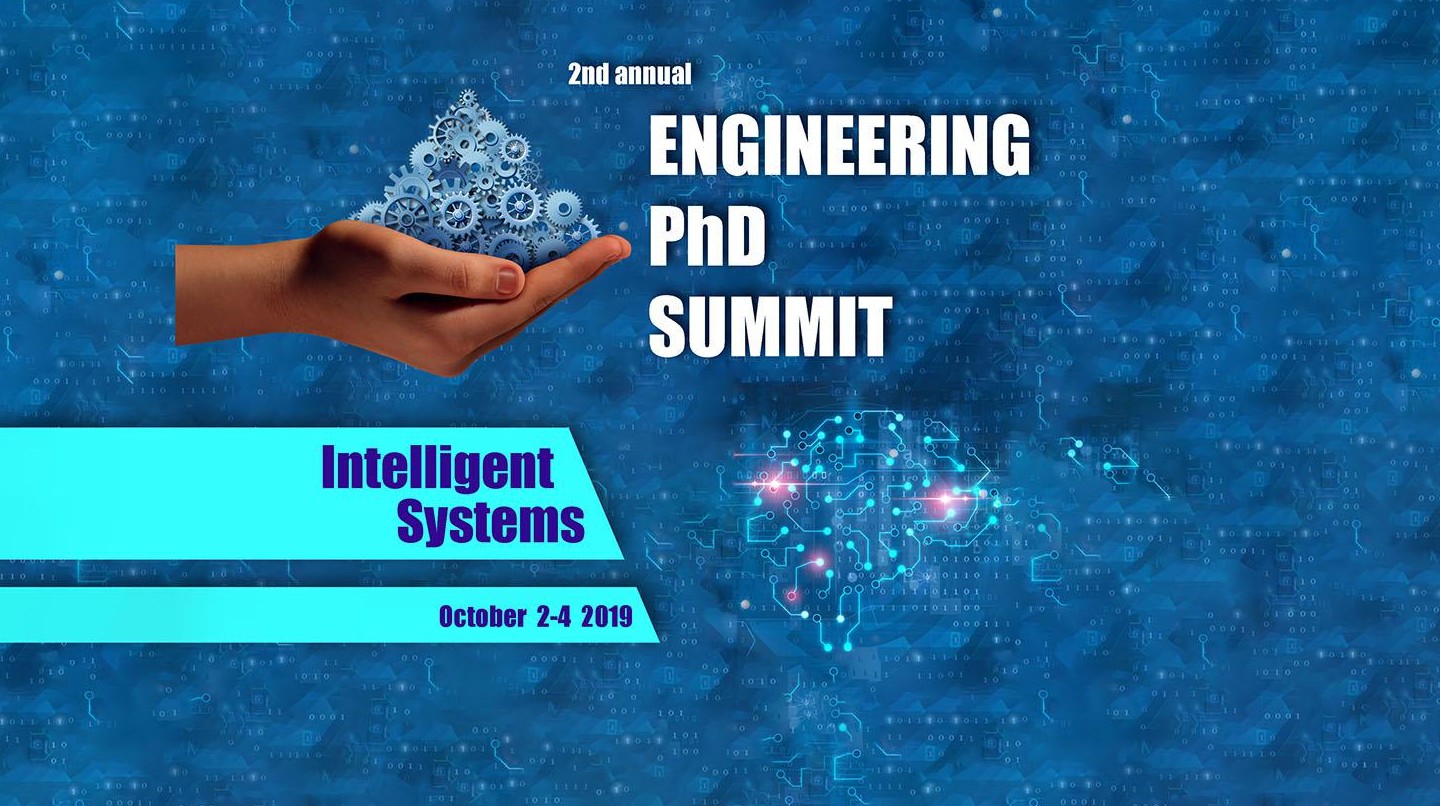 Event details
Date and time

03.10.2019

–

08:30

›

19:00

Place and room
Speaker

https://phdsummit.epfl.ch/wp-content/uploads/2019/09/PhD-Summit-book-of-abstracts-2.pdf    

Category
Conferences - Seminars

The School of Engineering of EPFL is pleased to announce the 2nd annual PhD Summit, a workshop for final year PhD students interested in a career in academia. We invite to campus, on a competitive basis, a group of exceptional graduating PhD students from institutions worldwide.
Selected candidates will be invited to the EPFL campus in Switzerland to present their research and get informal feedback from top faculty of the School of Engineering. Each accepted student will be given the opportunity to visit EPFL laboratories related to the summit theme and have intensive exchange with the lab heads and the students.
The PhD Summit prize for the best presentation and research content will be awarded during the workshop.
Funds for travel and accommodation will be provided for the selected candidates.
The Engineering PhD Summit is organised by the School of Engineering, with the support of the School of Computer and Communication Sciences, the School of Life Sciences and the School of Basic Sciences.


Intelligent systems — software and/or hardware systems that can interact with their dynamic environments, process data, perform proper actions, and improve over time — are becoming ubiquitous. Advancements in information technology, artificial intelligence and control, computing capabilities, instrumentation, sensors and actuators have dramatically increased the pace at which intelligent systems enter our daily lives, e.g. in our software, smartphones, cars, robots, and infrastructure.
Intelligent systems involve exciting scientific and engineering questions: How can we push the technological limits to make intelligent systems more robust, more useful, more intuitive, better at improving and possibly repairing themselves? How can we approach the adaptive behavior exhibited in nature?
The Annual PhD Summit of the School of Engineering at EPFL will cover the theory, design, and applications of intelligent systems with an interdisciplinary perspective. Last year Ph.D. students working in fields such as robotics, embedded systems, internet of things, artificial intelligence, machine learning, computer games, human-computer interfaces, computational neuroscience, and cognitive science, with novel research contributions that fit into the general theme of Intelligent Systems are eligible to apply to the summit.

 
Links
Practical information
Informed public
Registration required
This event is internal
Contact
Export Event