GHI Floor Seminars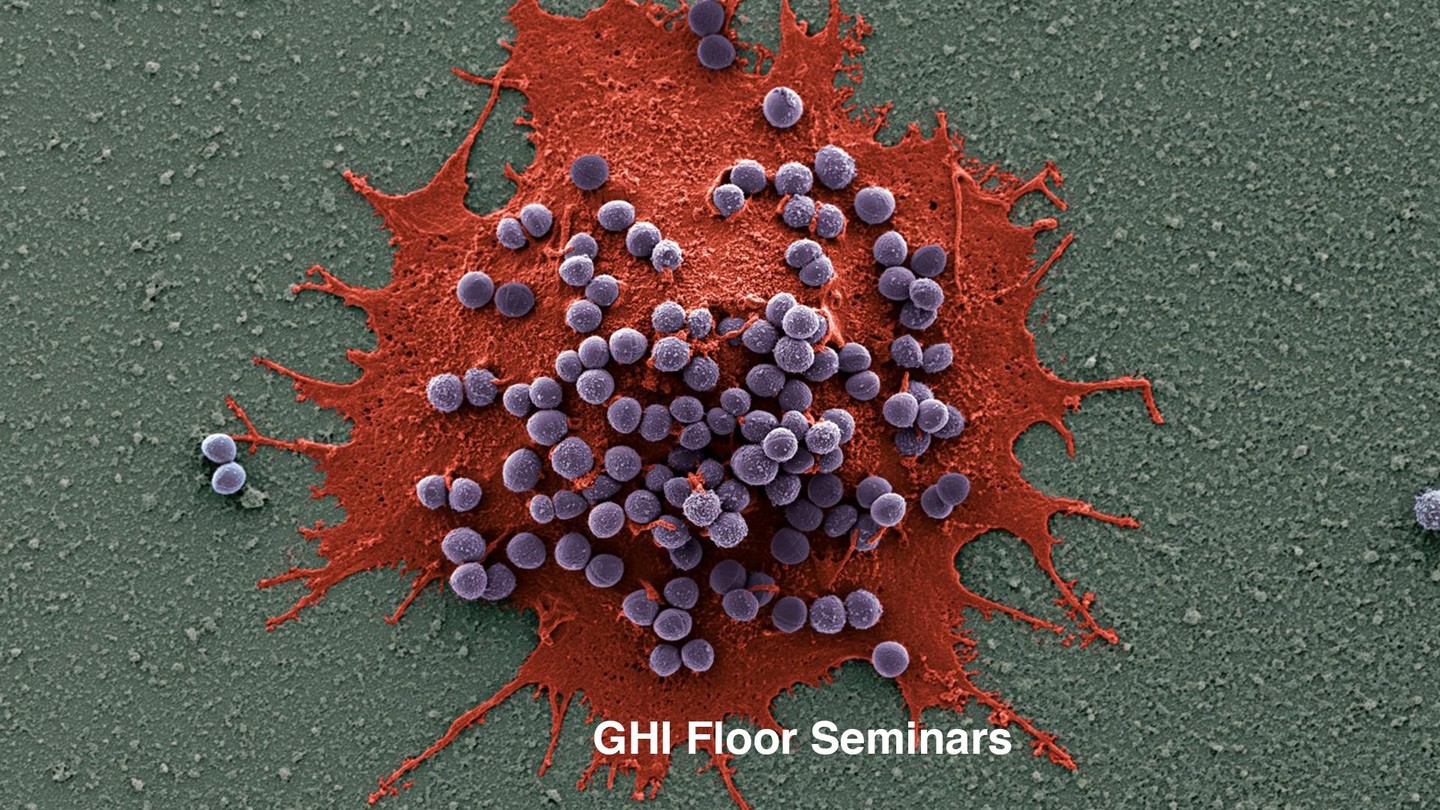 Event details
Date and time

27.10.2020

–

12:15

Place and room
Speaker
Vivek Thacker (McKinney lab) & Mark Hanson (Lemaitre lab)
Category
Conferences - Seminars
The GHI Floor Seminar series covers various fields of research in Life Sciences, with an emphasis on microbiology, host-pathogen interactions, and immunology.
It features two 20-minute-talks by PhD students and post-docs (followed by a short Q&A session) as well as short talks from local professors or platform directors, and classical seminars from scientists working outside the Lausanne area.
The GHI floor seminar series is taking place on Tuesdays at 12h15, usually in room SV 1717.

COVID-19: for the moment, talks will be held in SV 1717 but allow a maximum of 20 people to attend the seminars, on a first come first served basis. Mask is mandatory. The talks will be streamed via Zoom to allow everyone else to participate.

If you are not a GHI member and wish to attend the seminars, please register following this link: https://epfl.zoom.us/meeting/register/tJAkfuyoqzsqEtxFujqV5KheYMCUrcg31IiS.