How to transform your course into a MOOC.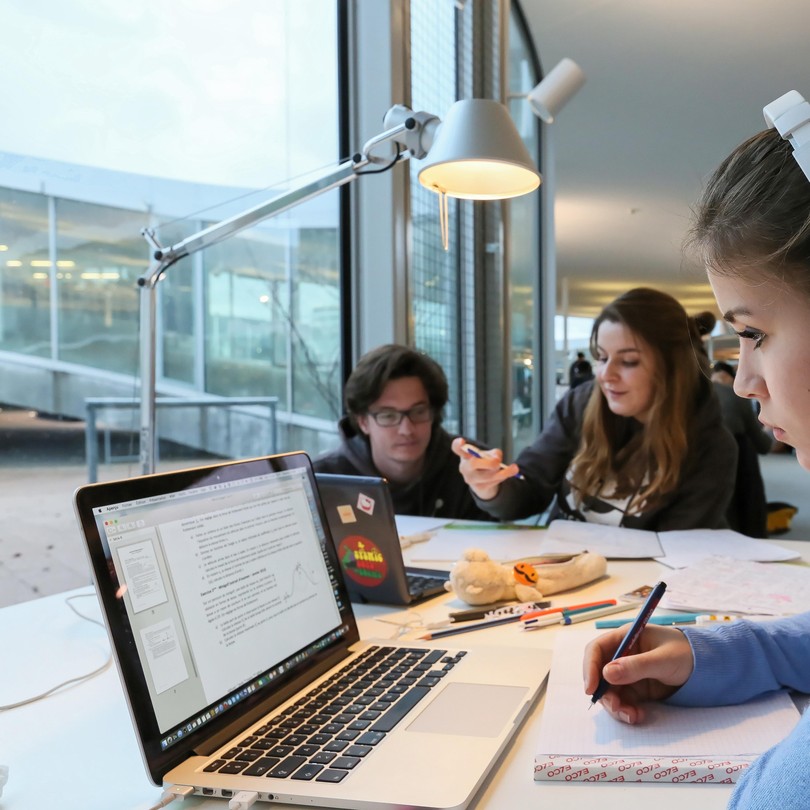 Event details
Date and time

08.10.2019

–

09:00

›

12:30

Place and room
Speaker
Patrick Jermann
Category
Internal trainings
Producing a MOOC consists of creating online activities and video resources for students to acquire knowledge. It includes the design of assignments that allow students to reach clearly defined learning objectives. 
This workshop is an opportunity to learn how to  produce material that is compatible with the MOOC format using existing lecture notes, presentation slides and exercices. 
During the workshop you will see how to modestly span from transforming a few of your lectures into mini-MOOCs up to the editorial process to start producing a full MOOC at EPFL.
Links
Practical information
General public
Registration required
This event is internal
Export Event
Event broadcasted in