Idiap Create Challenge - August, 16-24, 2023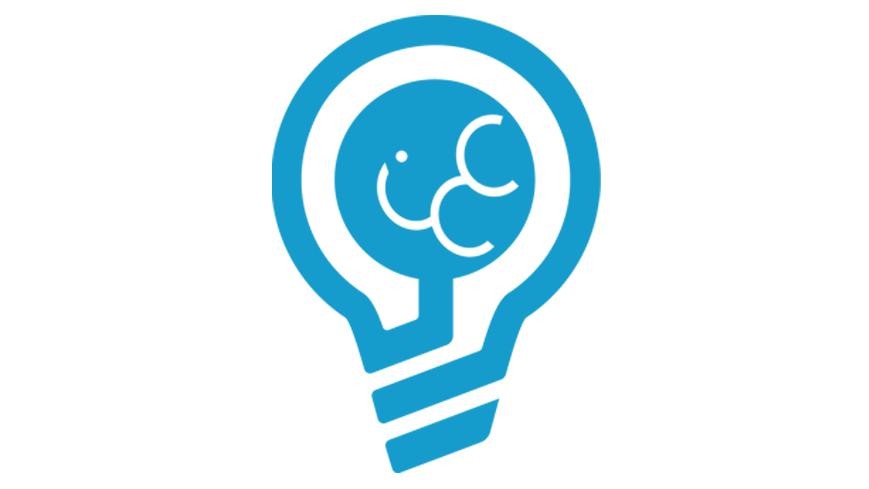 Event details
Date

16.05.2023

›

14.06.2023

Category
Public Science Events
Event Language
English
A 9-day AI SUPER HACKATHON to transform your ideas into prototypes!
During the 9 days of intensive development, selected teams will work on-site and get access to:
networking opportunities, office space, AI-experts, visibility, refundable living costs and a unique hackathon experience in the heart of the Swiss Alps.

The event will take place at Idiap in Martigny, from August 16 until August 24, 2023.

Registrations are now open (until June 15, 2023)!