Increasing student motivation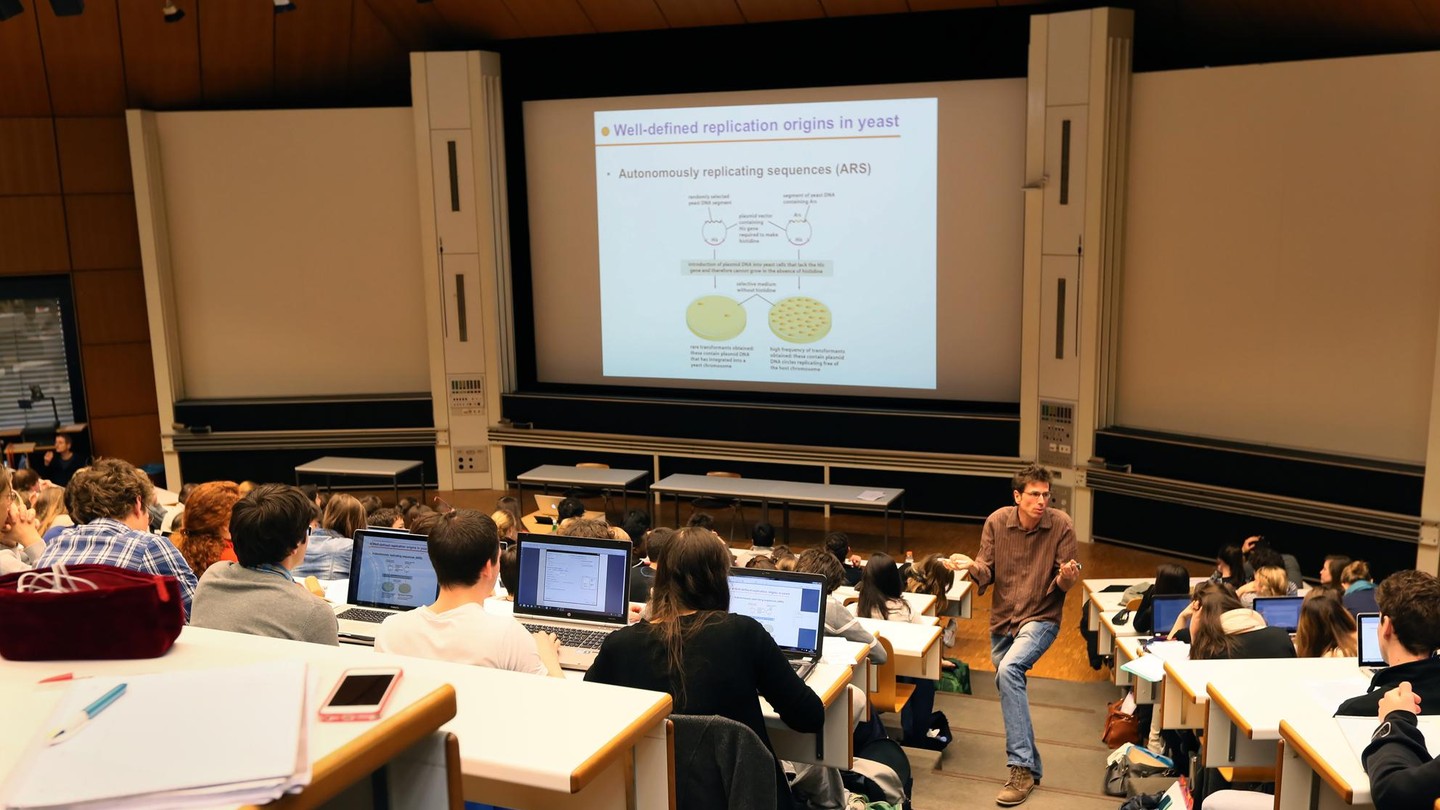 Event details
Date and time

14.10.2019

–

13:00

›

16:30

Place and room
Speaker
Mirjam Mekhaiel
Category
Internal trainings
What does it mean for students to be motivated? Why should I be concerned about improving my students' motivation and interest for my course subject? What can I do to avoid typical situations of students' lack of motivation (i.e. absence, lack of interaction, distractions)? 
After this workshop you will be able to identify different sources of student motivation, distinguish its different dimensions, and integrate various motivational strategies adapted to your students and specific teaching context.

 In this workshop participants discuss how different motivational strategies can be adequate to their specific teaching and learning scenario. The workshop explains the various approaches to student motivation and presents ways to avoid its lack such as absences, lack of interaction and distractions.
Links
Practical information
General public
Registration required
Organizer
Centre d'appui à l'enseignement
Contact
Export Event
Event broadcasted in