"Machine learning in chemistry and beyond" (ChE-650) seminar "Towards fully digital R&D in chemistry and process engineering" by Alexei Lapkin (University of Cambridge)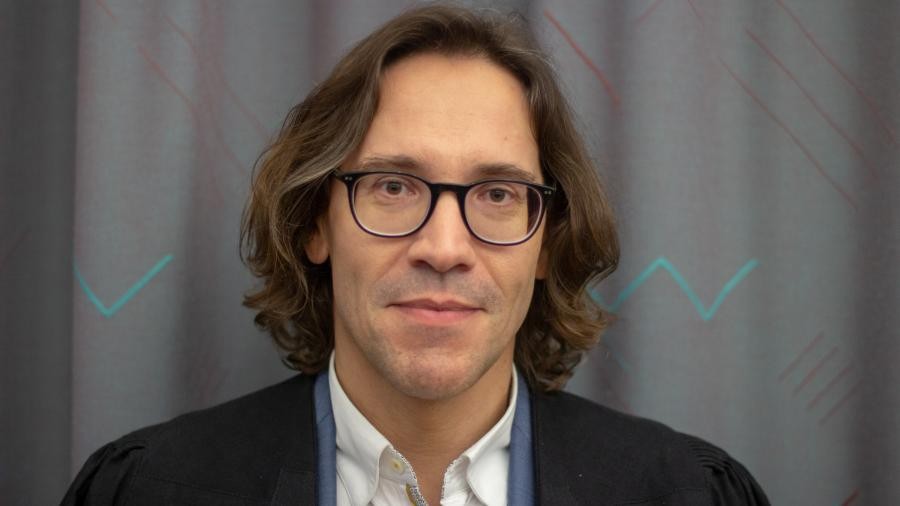 Event details
Date

09.11.2021

–

15:15

›

16:15

Speaker
Alexei Lapkin
Location
Online
Category
Conferences - Seminars
Event Language
English
Towards fully digital R&D in chemistry and process engineering
Digitalisation of research is not only a convenience and a possibility to better utilise resources and democratise education & research, but it also opens doors to scientists asking completely different questions, to attempt things that we could never think of before. Digitalisation of manufacturing offers a similar paradigm shift, as we can begin to envisage a much more equitable, responsible and sustainable society. In this talk I'll share our high level vision, but then focus on several specific technologies that are being developed within the programme of work with pharma and speciality chemicals industrial partners. This will focus on process chemistry - how to develop clean and scalable processes with the aid of AI and robotics, and also on larger systems optimisation using networks and reinforcement learning.

Alexei Lapkin studied chemistry at Novosibirsk State University (Russia) and obtained a PhD degree at the University of Bath for his work on multifunctional catalytic reactors (under supervision of late Professor W.J. Thomas). He joined Cambridge in 2013 as a Professor of Sustainable Reaction Engineering.
Contact
Kevin Maik Jablonka, Solène Oberli, Puck van Gerwen
Export Event