Reproducibility Network Event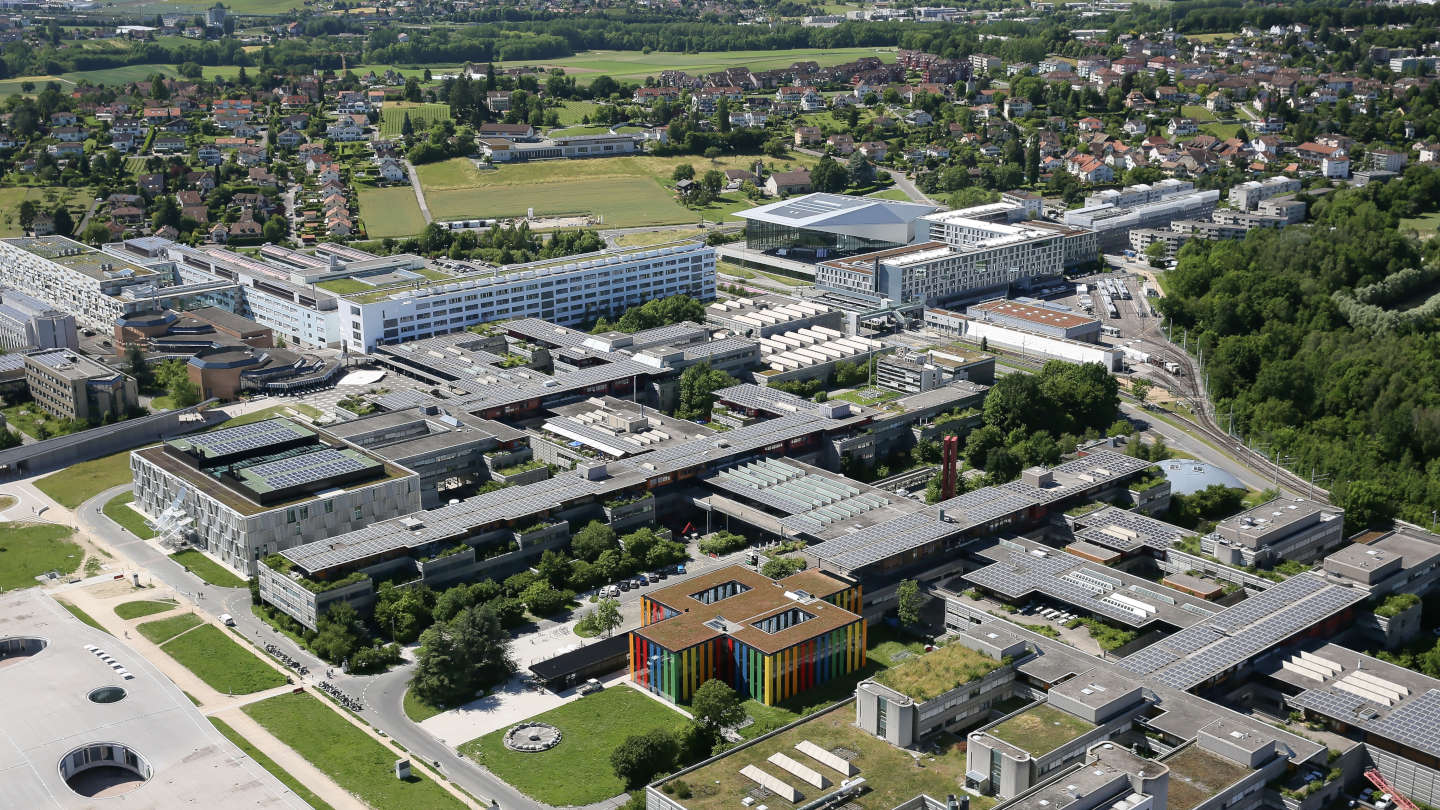 Event details
Date

07.06.2023

Hour

10:30

›

12:15

Speaker

Prof. Meike Ramon (UNIL)  Prof. Evie Vergauwe (UNIGE)  Dr. Luca Chiapperino (UNIL)   Prof. Mauro Cherubini (UNIL) 

Category
Conferences - Seminars
Event Language
English
The goal of this event is to inform our local colleagues about the Swiss Reproducibility Network goals and initiatives as well as the effort to promote good research practices and open/reproducible science. 
The event is organized by the local node leaders: Prof. Mauro Cherubini and Prof. Meike Ramon. To animate the discussion, we have organized the following presentations:
10:30 - Prof. Meike Ramon (UNIL) - Welcome and introduction to the SwissRN
10:45 - Prof. Evie Vergauwe (UNIGE) - Swiss Reproducibility Network - what it is (for)?
11.00 - Dr. Luca Chiapperino (UNIL)  - Reproducibility is a Socio-Technical Issue
11:15 - Prof. Mauro Cherubini (UNIL) - Training on Good Research Practices
11:30 - Open discussion to exchange ideas
12:15 - Apero & networking

The event will take place on the 7th of June 2023, at 10h30 at the University of Lausanne in Room Ant. 2097 (map on planete.unil).

To help the organization of the event, we kindly ask you to register using this form.
Export Event
Tags
open science
good research practice