Document selection "Sympoiesis. Arts of practice in the ecological city" / EPFL Library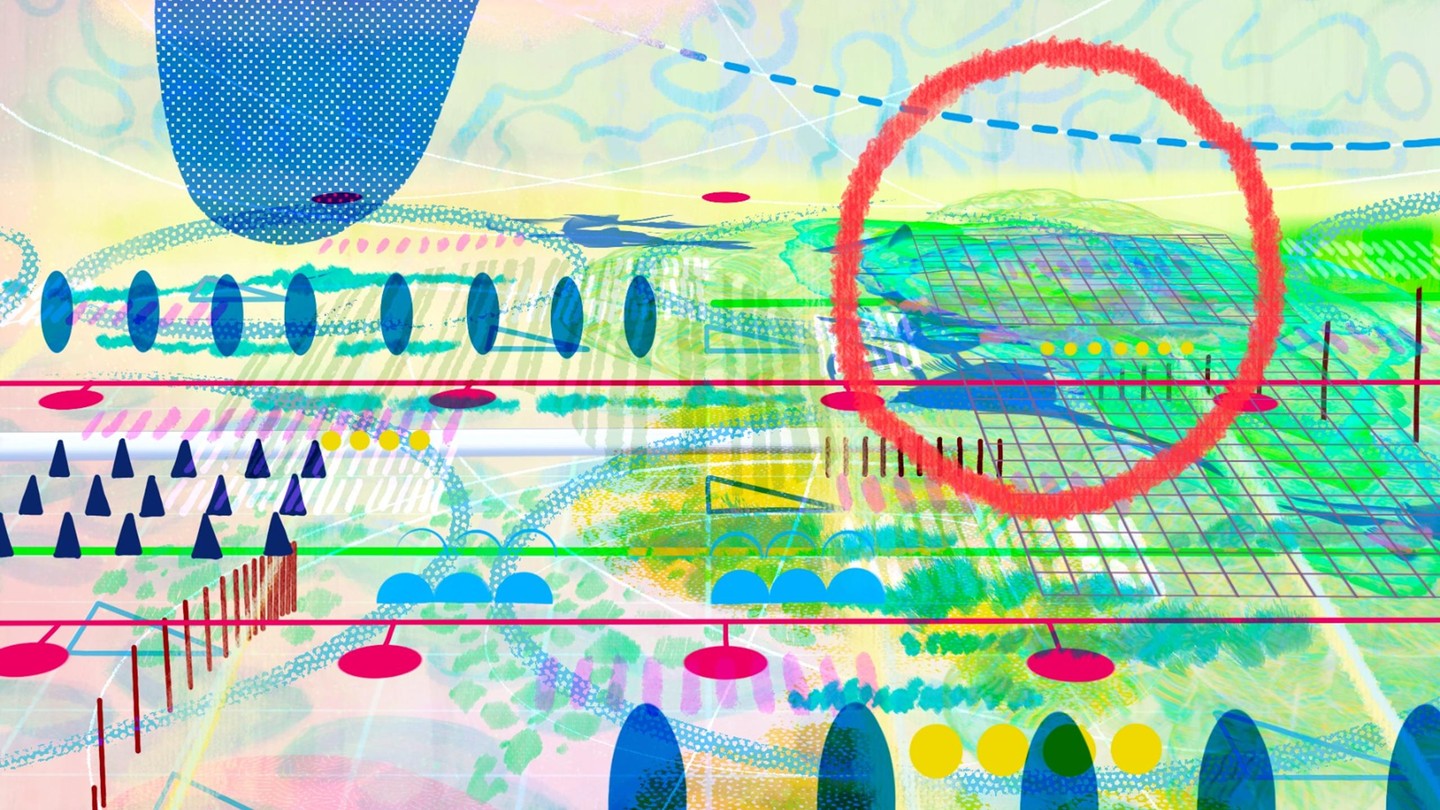 Event details
Date

28.02.2023

›

15.05.2023

Hour

07:00

›

23:59

Location
Category
Exhibitions
Event Language
French, English
Browse through the document selection: go.epfl.ch/sympo.

The EPFL Library presents a book selection for further reflections on the themes developed in the exhibition Sympoiesis. Arts of practice in the ecological city shown at Archizoom until May 15, 2023.

Curated by Archizoom and UR, architecture and urbanism office, this exhibition looks at the impact of ecological culture on the project culture and the arts of making in the sustainable city.

Consult or borrow the documents presented in the Arts and Architecture area of the Library or browse through the online selection.
Links
Contact
Export Event
Tags
architecture
urbanisme
durabilité
Event broadcasted in