Sevelin36 Theater moves to EPFL - Dance performances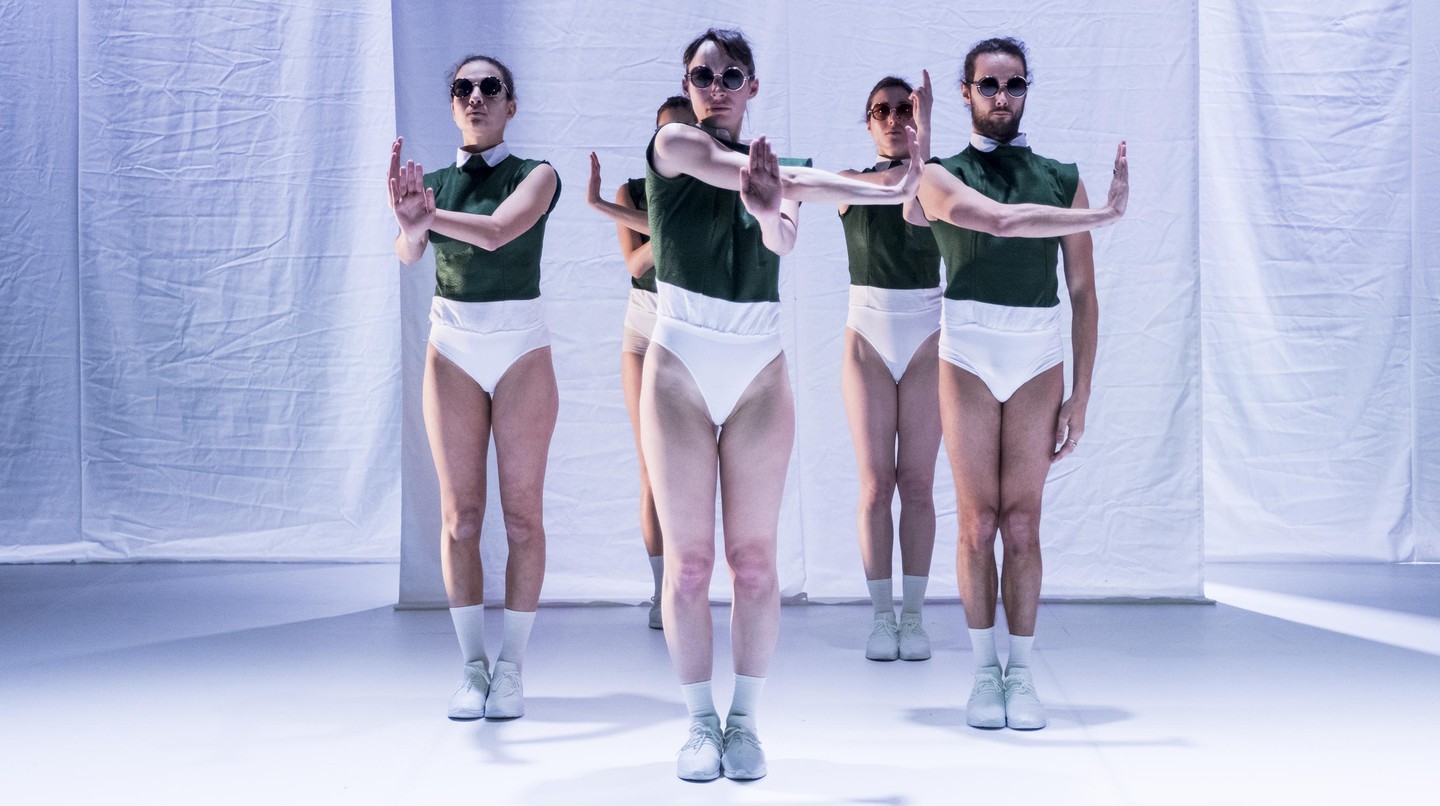 Event details
Date

08.10.2019

Hour

12:15

›

12:45

Speaker
Judith Desse, chorégraphe et danseuse
Location
Category
Cultural events
ArtLab's DataSquare turns into a dance scene! A collaboration between Théâtre Sévelin36 and the EPFL College of Humanities offers three dance performances during three lunch breaks.

In October, Judith Desse, a young choreographer, presents Elektrum, a humorous piece for six performers. In November, Baptiste Cazaux will present a Style Exercise for two dancers and in December, Marc Oosterhoff and Cédric Gagneur will present Palette(s), a piece for two dancers.

Each performance lasts about 30 minutes.
Electrum - Judith Desse
piece for 3 dancers et 2 extras
Tuesday 8 October at 12:15
 
Exercice de styles #2 - Baptiste Cazaux
piece for 2 dancers
Wednesday 13 November at 12:15
 
Palette(s) - Marc Oosterhoff & Cédric Gagneur Compagnies, Cie Moost & Cie Synergie
piece for 2 dancers
Wednesday 11 December at 12:15
Informations sur www.theatresevelin36.ch

Entrée libre
Organizer
Collège des Humanités de l'EPFL
Export Event
Event broadcasted in