Understanding and reversing fibrosis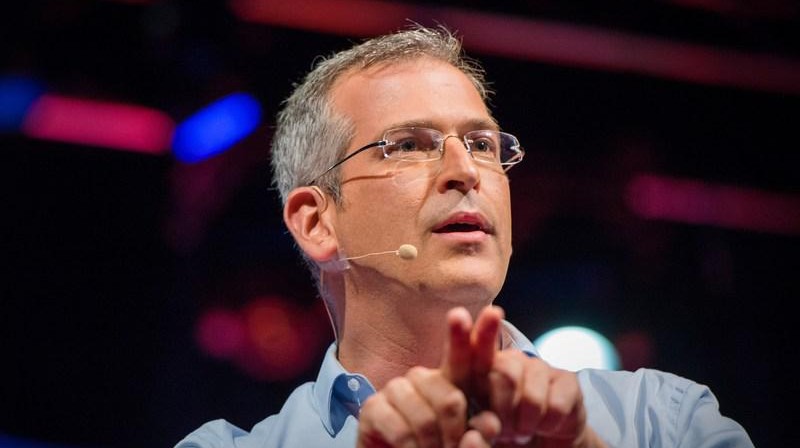 Event details
Date

26.01.2023

–

14:15

›

15:15

Speaker

Prof. Uri Alon

Location
Category
Conferences - Seminars
Event Language
English

Fibrosis is a pathology of excess scarring that occurs across medicine. To understand inflammation and fibrosis, we developed a minimal mathematical model. The model predicts two new kinds of fibrosis, and a key interaction that drives the process. Inhibiting this interaction, an autocrine loop in which scar-forming fibroblasts support their own growth, is predicted to reverse fibrosis. Indeed, inhibiting the autocrine loop reverses fibrosis in mice models of heart attack and liver cirrhosis. 

References: 

1. Adler, M. et al. Principles of Cell Circuits for Tissue Repair and Fibrosis. Iscience 23, 100841 (2020). 
2. Miyara, S. et al. Circuit to target approach defines an autocrine myofibroblast loop that drives cardiac fibrosis.BioRxiv, (2023) doi:10.1101/2023.01.01.522422. 
3. Wang, S. et al. An autocrine signaling circuit in hepatic stellate cells underlies advanced fibrosis in nonalcoholic steatohepatitis. Sci Transl Med 15, eadd3949 (2023). 
Practical information
Informed public
Free
This event is internal
Contact
Export Event