"Zen or the art of pedalling" by Claude Marthaler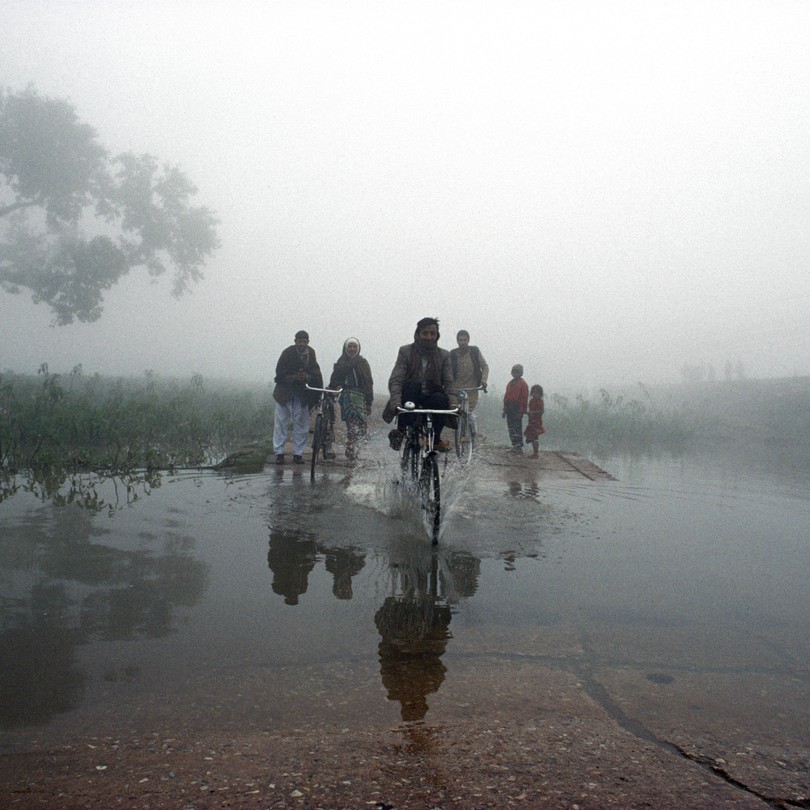 Event details
Date

07.06.2017

›

12.07.2017

Speaker
Claude Marthaler
Location

Arcade du bâtiment BM (Place Nord)

Category
Exhibitions
"Travelling slowly means encoutering". These few words might summarize the photographic exhibition by Claude Marthaler, called Zen or the art of pedalling.

With 15 photographs, each going hand in hand with a "cyclosophical" aphorism (in French), Claude Marthaler shares the secret of this incredible energy he spends to travel the world: the happiness of meeting and sharing. Bicycling brings the world back to its genuine dimension, both vast and intimate at the same time. The true measure of the world.

Do not miss him on June 22nd, 5pm, auditorium CE 5.

Claude Marthaler is invited by EPFL Sustainable Campus. This exposition marks ten years of actions to support soft mobility and cycling in particular.