Thesis defenses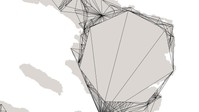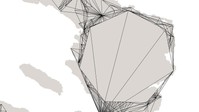 Exhibitions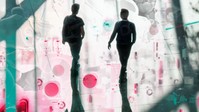 By
Olivier Christinat, Bogdan Konopka, Catherine Leutenegger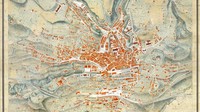 Cultural events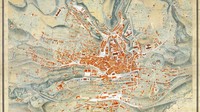 18:00-20:00
SG 1212
Exhibition opening The Living City - Park Systems from Lausanne to Los Angeles Before the industrial agenda of urban design, broadly promoting technology and economy, there was the social agenda of civic design, creating ecology and community. This exhibition presents a chronological overview of the evolution of civic design as evidenced in the work that ...
Read more about "Exhibition Opening The Living City"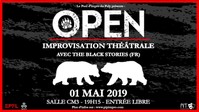 Internal trainings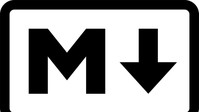 12:15-14:00
RLC A1 230
Markdown is a lightweight markup language with plain text formatting syntax Content of the workshop Introduction to Markdown What is Markdown? History of Markdown and latest trends How to write Markdown: Basic notations Technical features: math, chemistry, chess, music, etc. Demo Why Markdown and how is it going to benefit you? Guided practical exercise This ...
Read more about "Introduction to Markdown workshop"
By
Aleksandra Petersone Aleksandra is a PhD candidate under supervision of ...