CLIMACT Seminar Series – Guido Palazzo & Sascha Nick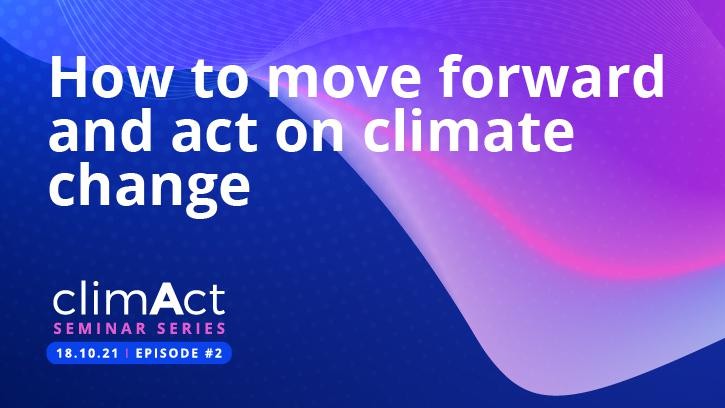 Event details
Date

18.10.2021

–

12:00

›

13:00

Speaker
Guido Palazzo, Professor of Business Ethics at HEC, UNIL Sascha Nick, Researcher in societal transitions at the Laboratory of Environmental and Urban Economics, EPFL
Location
Online
Category
Conferences - Seminars
Event Language
French, English
The power of story in a world on fire: reflections on the transformational power of narratives
by Guido Palazzo, Professor of Business Ethics at HEC, UNIL

How do societies change? While such a question might have been interesting only for historians in the past, the ecological crisis has made it one of the most urgent questions to answer.
In fact, it might be that the survival of humankind as such depends on finding the right answers to it. At the end of the covid pandemic, we see societies accelerating, not reducing consumption. We see them reinforcing established patterns instead of changing them. Why is that? I will present a simple hypothesis: Societies follow narratives, not reason. If we want to transform society, we have to understand the current crisis as a narrative crisis.


Academic Citizens' Assembly: reinventing direct democracy for today's challenges
by Sascha Nick, Researcher in societal transitions at the Laboratory of Environmental and Urban Economics, EPFL

Reducing CO2 emissions, restricting pesticides to protect health and biodiversity, enhancing corporate responsibility: why is Switzerland, one of the more democratic countries of the world, repeatedly failing to create a proper societal dialogue to face today's challenges? What can we do about it? What does it take to create truly participative and deliberative democracies?
The Academic Citizens' Assembly is a vision, a process and a prototype of such a democracy, first held in June 2021. What did we learn, and what can we do next to improve and scale? Will you join our next edition?