Energy and Resources Forum 2020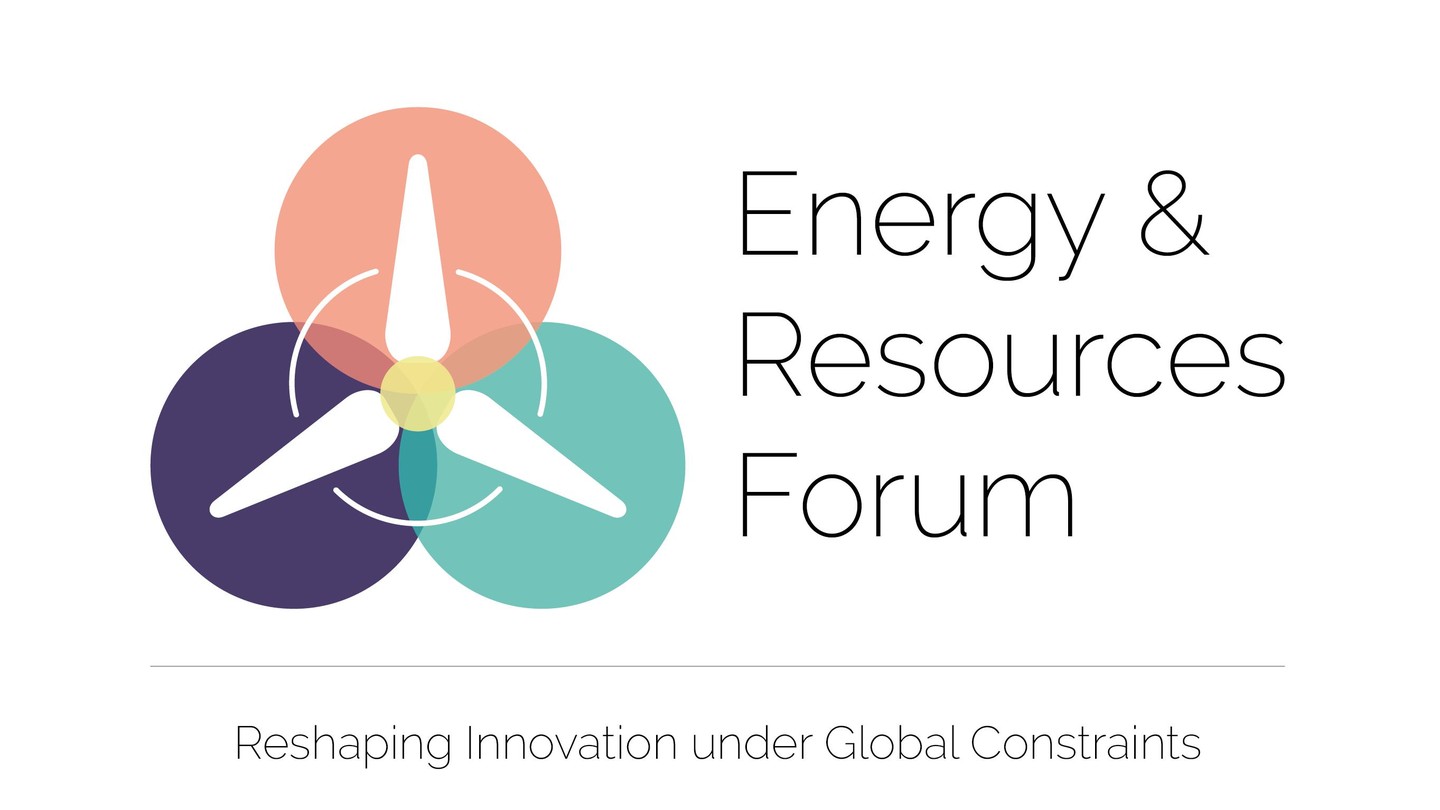 Event details
Date and time

27.04.2020

–

08:30

›

20:00

Place and room
Speaker
Jean-Paul Paddack - Director at WWF
Antonin Guez - CEO at Engie Suisse
Claudia Binder - ENAC Dean at EPFL
Hari Tulsidas - UNECE Officer
Xavier Verne - Shift Project Collaborator
Anne & André Gennesseaux - Chairwoman & CEO at Energiestro
Kieran McNamara - Analyst at IEA
Roger Nordmann - Swiss MP (PS)
Mario Paolone - Chair of Energy Center
Josef Känzig - Head of section at FOEN
Christian Theiler -  EUROfusion
Guillaume Massard - BG Engineer
Hubert Girault - Head of LEPA at EPFL
Guillaume Krivtchik - Researcher at CEA
David Atienza - EcoCloud Professor
Category
Conferences - Seminars
The one-day conference has the goal of bringing together key stakeholders in science, business, and politics to envision a sustainable energy future within the resource boundaries of our planet. Hosted by the student association Zero Emission Group at EPFL, this event targets high-level debates about sustainability as well as deep exchange dynamics between experts and the student community.

We are currently going through a century in which innovation under constraint will be essential, therefore the Forum will take place online on April 27th to adapt to the covid-19 crisis. You will be able to follow the event from wherever you are, on your favourite social media, and without any pollution related to travel! For the sake of professionalism, we will even publish the carbon footprint coming from video streams on our website...

Six main topics will be covered:
Ecosystem services
Mobility
Digitalization
Renewable Grids
Building Sector
Nuclear Energy
Discover soon our online Energy & Resources Forum Gallery, to learn everything about the speakers and sessions content.
Links
Practical information
Informed public
Registration required
Export Event
Tags
Energy
Forum
Sustainability
Resources
Event broadcasted in