EPFL Open Science Fund - Marketplace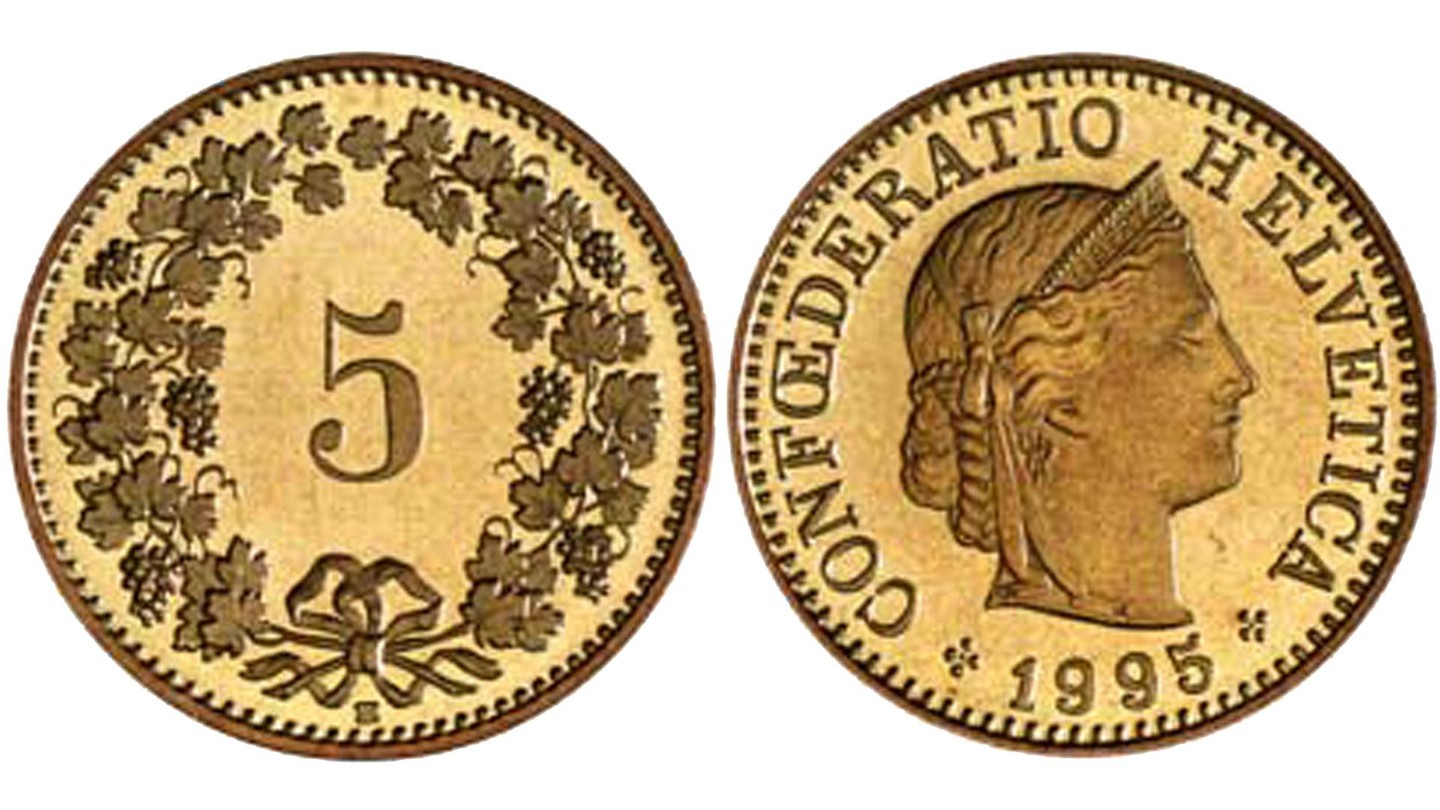 Event details
Date and time

09.10.2019

–

12:00

›

13:00

Place and room
Speaker

Participants can present their proposal in 5 minutes

Category
Call for proposal
This marketplace event is for everyone at EPFL.

With the Open Science Fund, and although it is not a condition to apply, we want to promote collaboration between different stakeholders on campus, including between researchers and central services. This event will provide participants with the opporunity to meet potential co-applicants on campus, and bring complementary skills and ideas to their proposal.

Anyone willing to share a presentation of the project they envisage to submit to the EPFL Open Science Fund can bring 3 slides and will get 5 minutes to present.

No registration required.

EPFL Open Science Fund

The EPFL Open Science Fund supports projects leading to the development and adoption of research tools and best practices making research results more robust, accessible and reusable. Proposals should contain innovative ideas that facilitate the curation, discoverability and dissemination of valuable and original research outputs. Eligibility and Scope

All EPFL entities are strongly encouraged to apply, including research units, platforms, centres, administration of schools or institutes, as well as central services. Support is envisioned for the following activities: 
Pilot services or training programs aimed at the EPFL research community, as well as the promotion of tools for research management and dissemination.
Research projects implementing innovative open science practices beyond the state-of-the-art in the discipline.
Eligibility criteria and all application documents are available on the call webpage.

Application deadline: December 6, 2019
Links
Practical information
Informed public
Free
This event is internal
Export Event
Event broadcasted in