EPFL Xplore Unveiling 2022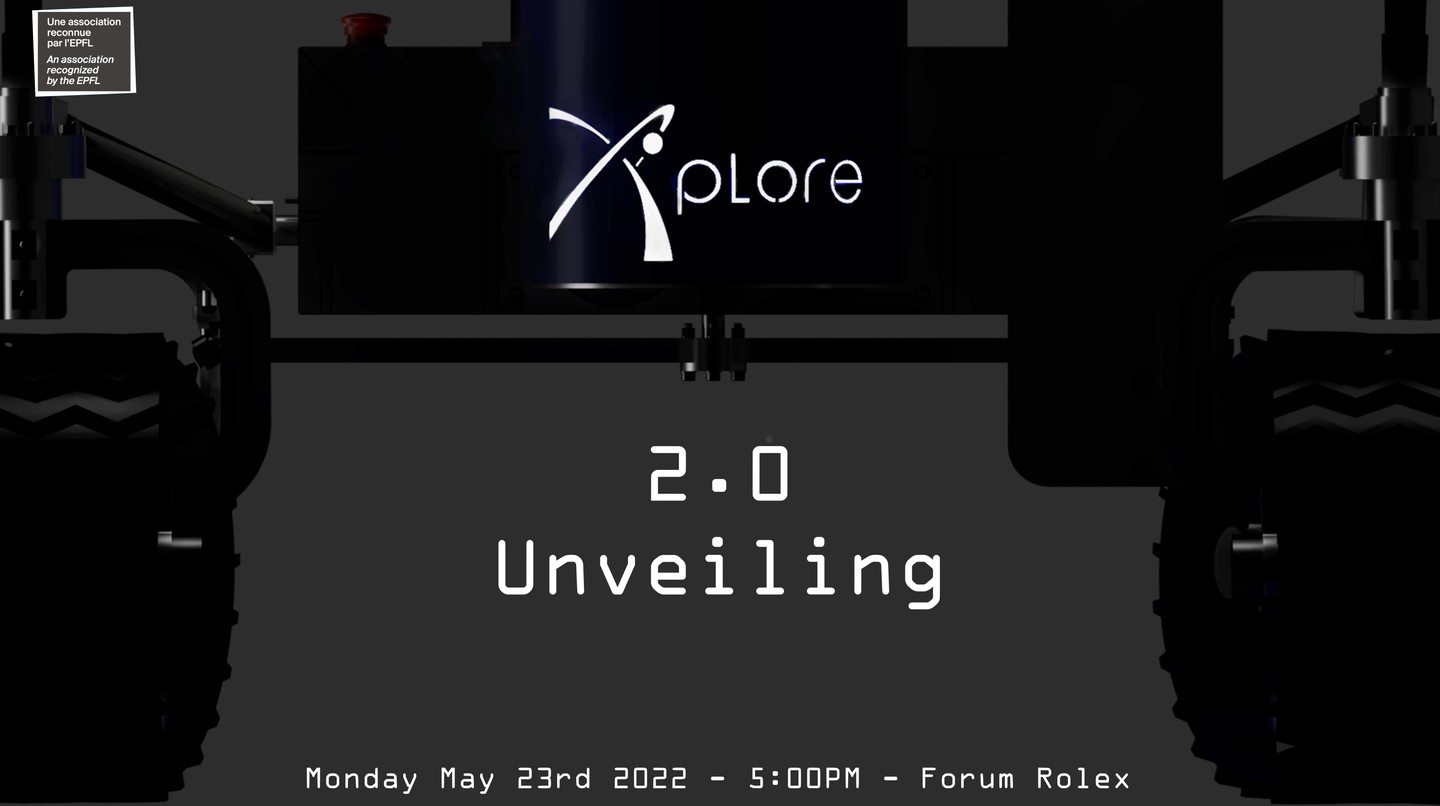 Event details
Date

23.05.2022

–

17:00

›

18:30

Speaker

Chloe Carrière, Julien Delisle, David Rodríguez, Quentin Delfosse, Arion Zimmermann, Daniel Tataru, Jonathan Wei, Emile Janho dit Hreich

Location
Category
Conferences - Seminars
Event Language
English
Almost a year after the release of its first rover, the EPFL Xplore project is proud to announce the unveiling of its second planetary vehicule.
Join us at the Forum Rolex on Monday May 23rd from 5PM to 6:30PM and find out about the biggest space robotics project at EPFL.
You are also invited to stay a bit longer to discuss with the team and enjoy an aperitif until 8PM.
Links
Export Event
Tags
space
robotics
science
technology
engineering
Event broadcasted in