EssentialTalk: Why does intellectual property matter? Technologies for development in emerging countries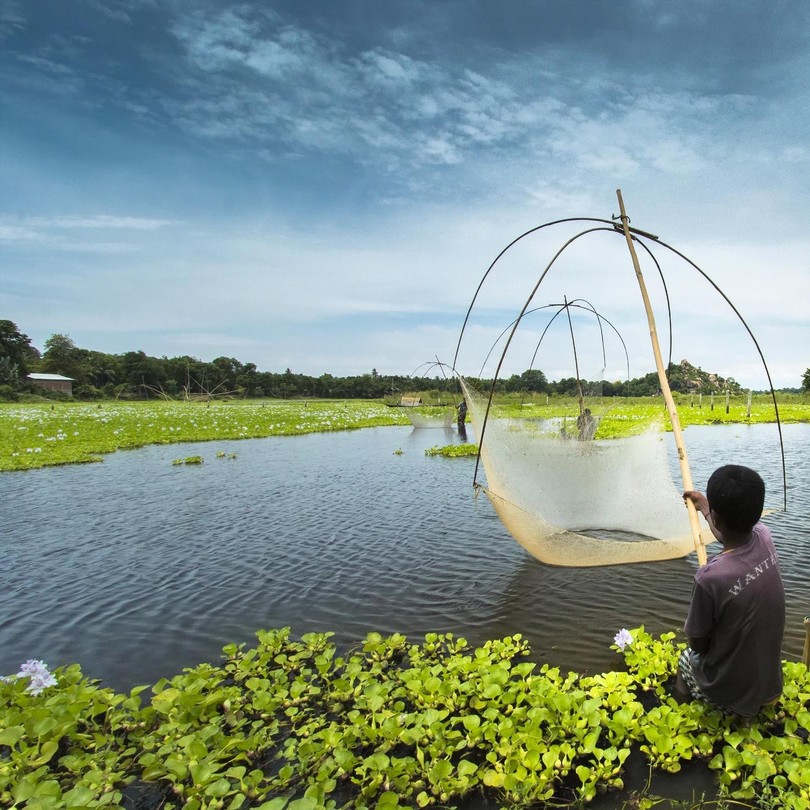 Event details
Date and time

29.04.2015

–

12:15

›

13:15

Place and room
Speaker

Anatole Krattiger, Anja von der Ropp, from the Global Challenges Division, World Intellectual Property Organization (WIPO).

Category
Miscellaneous
Come and join Anatole Krattiger and Anja von der Ropp for an exchange of information on innovation and intellectual property (IP) at the nexus of interconnected global issues like global health, climate change, and food security.

Developing countries face these important challenges, and Anatole Krattiger and Anja von der Ropp will present possible solutions from innovation-driven initiatives.

You will have the opportunity to ask them these and other questions:


How are IP-based tools used for knowledge transfer, technology adaptation and diffusion from developed to developing countries to address global challenges?
What are the human resource capacities to deal with the broad range of requirements for the effective use of IP for development in emerging economies?
How is access to, and use of, IP information by IP institutions, academic and research institutions, and the public enhanced to promote innovation and creativity?

Anatole Krattiger, a citizen of Switzerland, is the Director of WIPO's Global Challenges Division. He holds a PhD from Cambridge University in genetics and biochemistry, and was a professor in the United States at both the Biodesign Institute at Arizona State University and Cornell University.

Anja von der Ropp activities at WIPO focus on climate change, promoting innovation and enhancing technology transfer mechanisms. She studied law at the University of Konstanz, Germany and completed a Master's Degree (LL.M.) at the College of Europe specializing in intellectual property law. Before joining WIPO in 2005, she worked as a researcher and lecturer at the University of Bremen.

The conference will be held in English.

Registration: For organizational reasons, we thank you for completing the online registration form before or on Monday, April 27.