From atoms to computers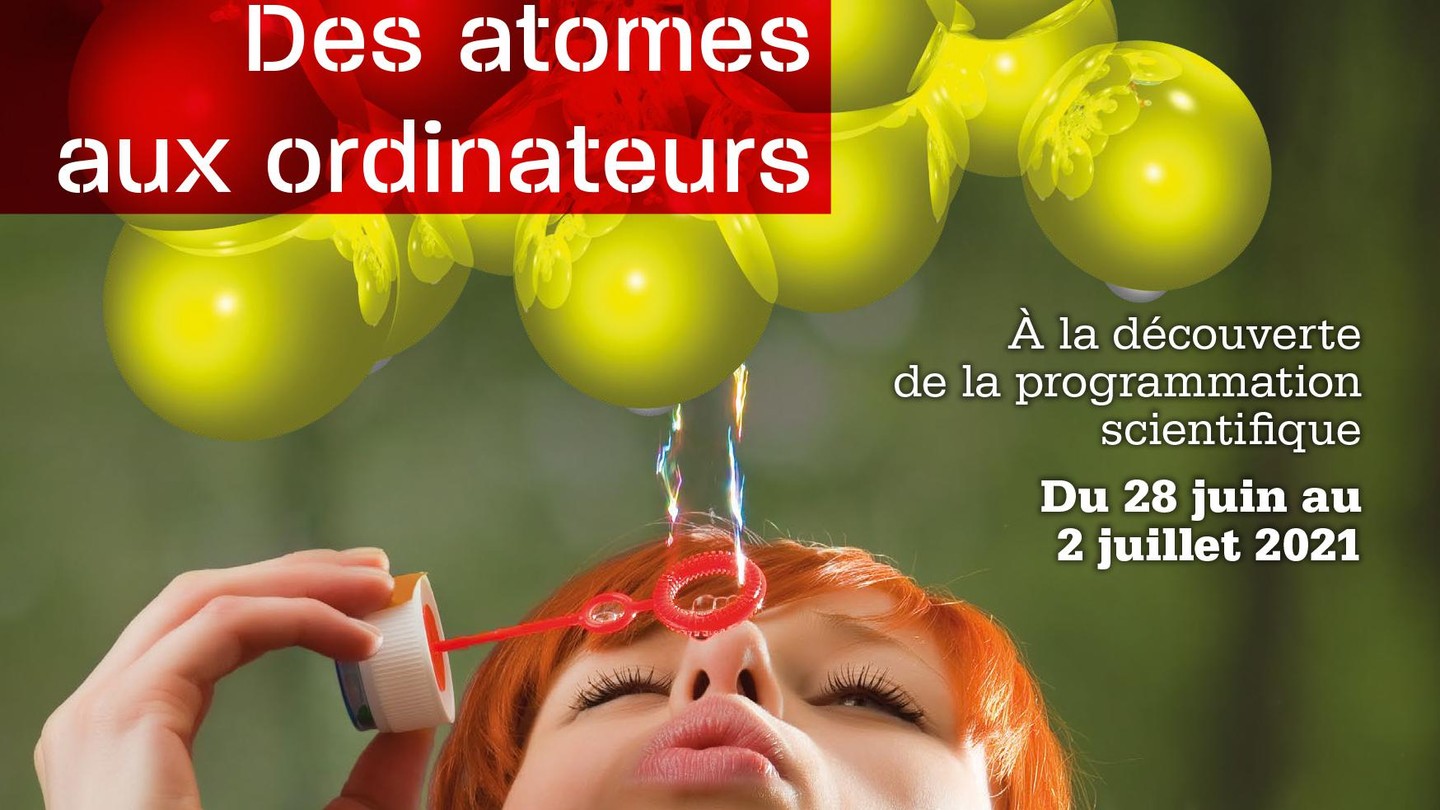 NCCR MARVEL in collaboration with the EPFL Education Outreach Department offer this scientific camp for high school students one year before graduating from June 28 to July 2, 2021.

Materials are at the very heart of our society's greatest challenges, from the production and storage of clean energy to water purification, or from safe and sustainable management of transport to environmental protection. Computer simulations reveal the behavior of matter at the atomic scale and are therefore increasingly used in the development of better materials in order to meet such challenges.

This Summer School offers the opportunity to spend one week at EPFL discovering scientific programming and modelling of materials. The participants will follow courses, take part in practical exercises, and enjoy visits of EPFL labs and installations on campus.

Starting from the basics, they will learn about cutting-edge simulation techniques, including molecular dynamics, cellular automata and machine learning. Scientists will guide them in the execution of simple projects related to modelling of materials.

Online registration before May 15, 2021.
Practical information
General public
Registration required
Organizer
Pôle de recherche national MARVEL et service de promotion de l'éducation (SPE)
Contact
Export Event
Event broadcasted in