The Rolex Learning Center, the first decade !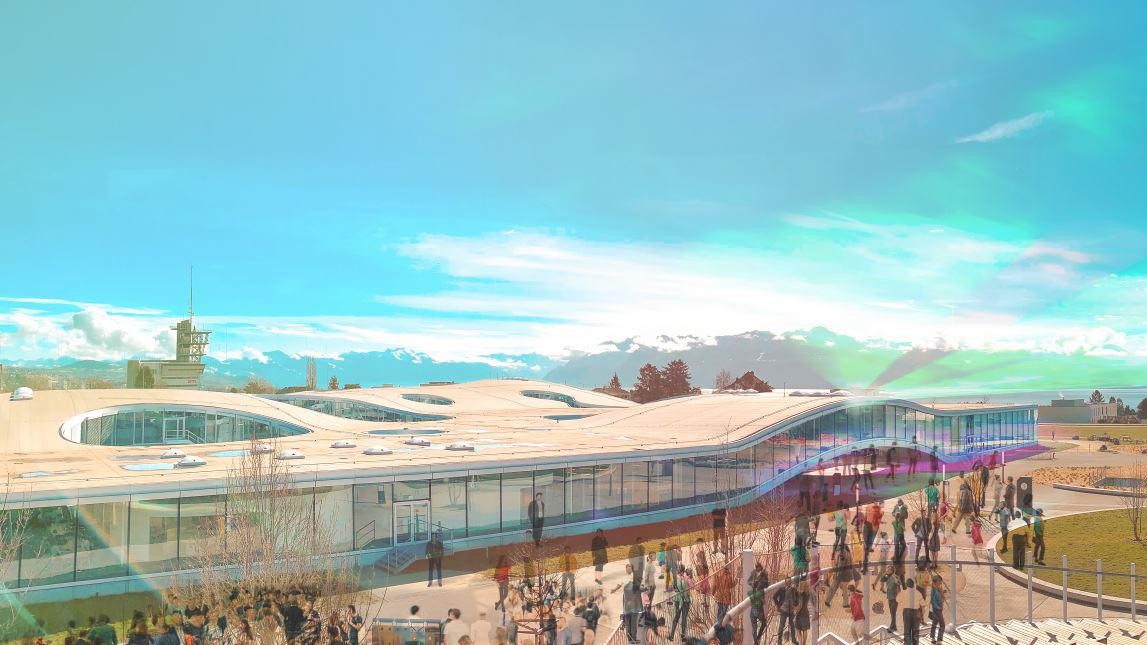 Set in the heart of the EPFL campus, the Rolex Learning Center is in a class by itself. In addition to being a space dedicated to knowledge, learning and study, it serves as an international cultural hub, and its cafes and restaurants are ideal spots for informal gatherings. Each day, this 20,000 m2 structure welcomes students, researchers and members of the general public.

The opening ceremony to commemorate the Rolex Learning Center's first decade will be held on Tuesday, 25 May, in the presence of the Center's architects, Kazuyo Sejima and Ryue Nishizawa. The team's architectural aesthetic is one of clean lines and scrupulous attention to detail, bringing a Japanese reinterpretation to the modernist idiom. Special attention is paid to spaces in which people gather together.




 
Organizer
Bettina Caruso - Mediacom
Export Event
Event broadcasted in