NANOMATERIALS SAFETY - Complementary training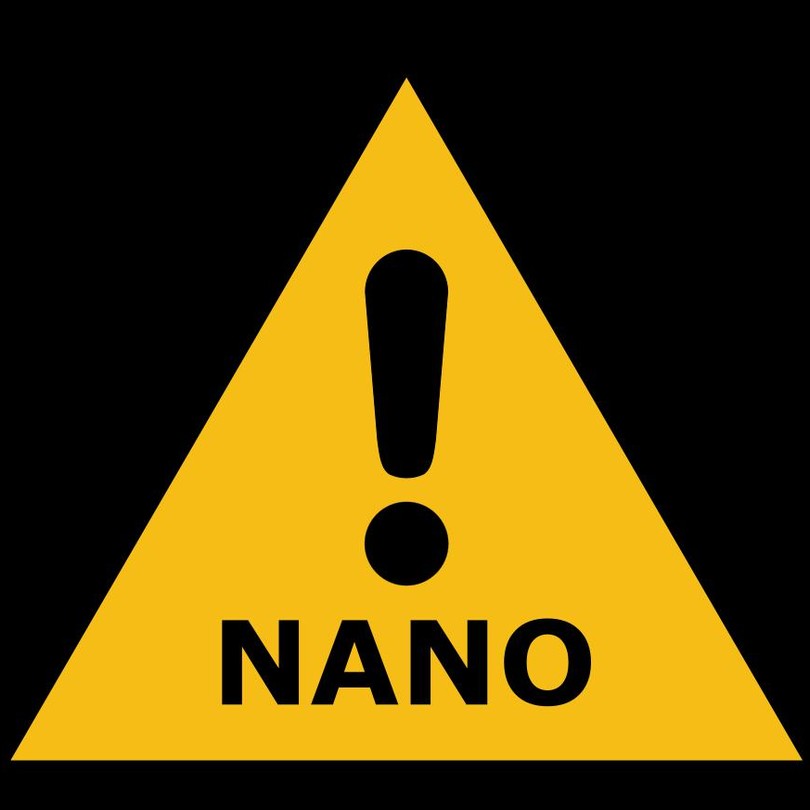 Event details
Date and time

28.09.2018

–

09:30

›

12:00

Place and room
Speaker
Anna Maria Novello
Elina Buitrago
Category
Internal trainings

Program
- Nanomaterials: definitions, types
- Nanomaterials: What are possible differences in the behaviour of nanomaterials compared to the corresponding bulk material?
- Aerosol: particle deposition in the lungs depending on particles size
- Routes of exposure to nanomaterials
- Measure the nanomaterial concentration at your work place?
- Current risk assessment methods specific to the use of nanomaterials
- The EPFL directive on safe use of nanomaterials
- Waste management
 
(*) We reserve the right to slightly change the program.
Practical information
General public
Registration required
Contact

Registration : Email to scc@epfl.ch (subject: Nanomaterial safety training)
Export Event
Tags
Nanomaterials Safety
Event broadcasted in