Software Carpentry workshop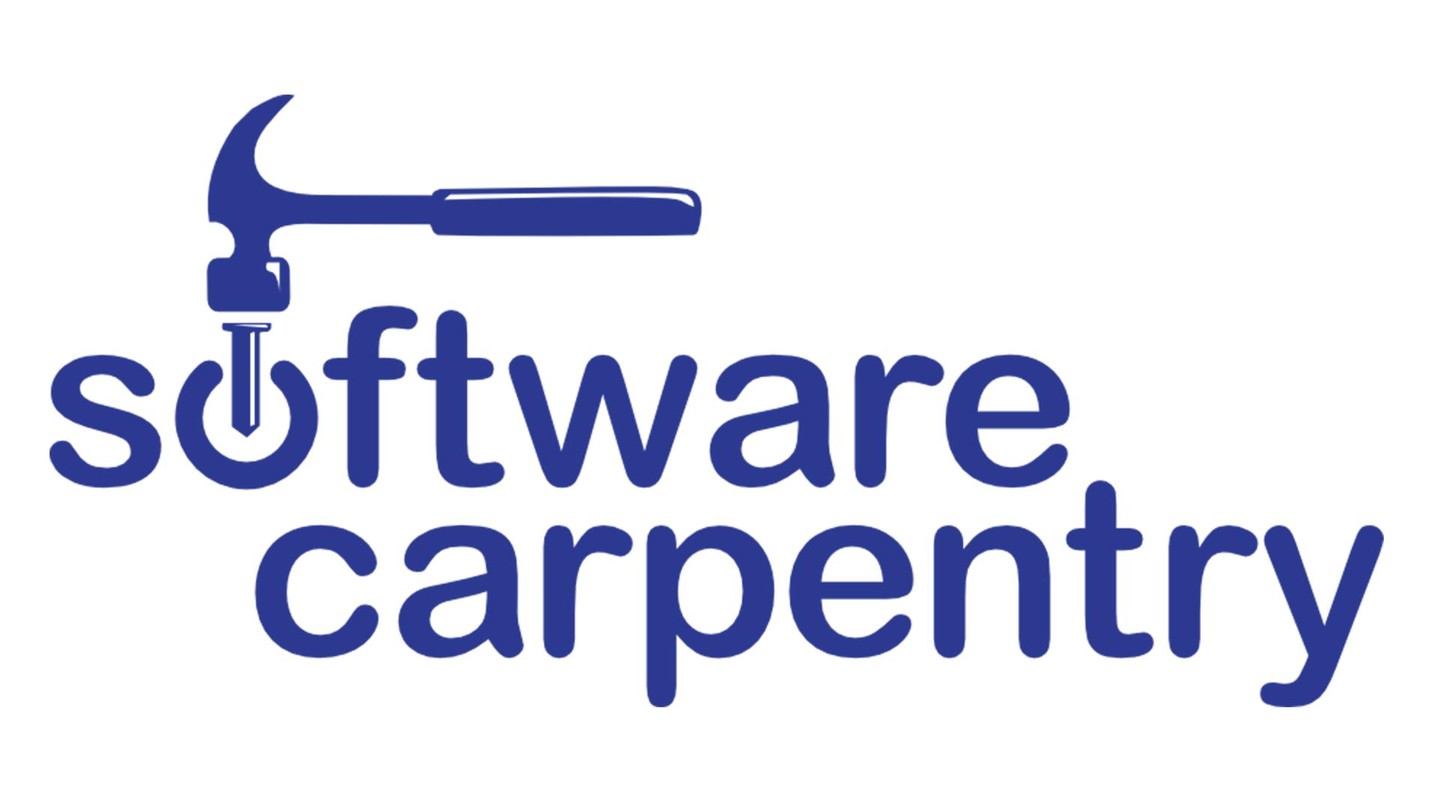 Event details
Date and time

13.02.2020

›

14.02.2020

–

09:00

›

17:00

Place and room
Speaker

EPFL Library

Category
Internal trainings
This workshop is organized for scientists who want to learn the basics of coding with Python, for a direct application in their daily research, with the help of Bash and Git. You will benefit from this workshop the most if you are a beginner.

Please look at the workshop website before registering.

If you are not part of EPFL, please contact [email protected] before registering.