Conferences - Seminars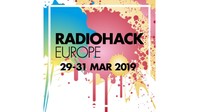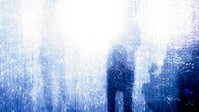 18:15
PO 01
The XGrant and YGrant programs are happy to present a keynote on complexity, uncertainty and possible futures. Innovation focuses on creating radical change in existing fields. When we intervene in complex systems, our future-shaping actions are hard to predict. The complexity of contemporary global challenges make any futures highly unpredictable. Innovating in such turbulent times ...
Read more about "Innovation: Taking Risks or Making Risks?"
By
Maja Kuzmanovic, Nik Gaffney, FoAM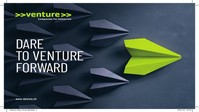 14:00-17:30
BC 03
Come prepared with your laptop and questions and make sure that your business idea does not infringe on someone else's intellectual property ("freedom to operate"). Hosted by the Swiss Federal Institute of Intellectual Property, this interactive half-day event will take you through a deep-dive of topics from the previous IP seminar and will conclude with ...
Read more about ">>venture>> Patent Search Workshop"
Public Science Events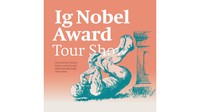 18:00-20:00
Forum Rolex
The Ig Nobel Awards honor research that makes people laugh, then think. With Marc Abrahams Father of the annual Ig Nobel Prize ceremony and editor of Annals of Improbable Research Claire Rind, Institute of Neuroscience, Newcastle University, UK 2005 Peace Prize winner — Monitoring a brain cell of a locust while that locust watches selected ...
Read more about "Ig Nobel Award Tour Show 2019"
By
Marc Abraham, Claire Rind, Marc Fardin, Mark Dingemanse